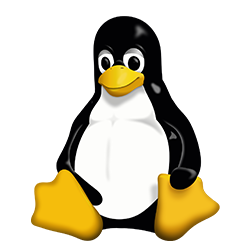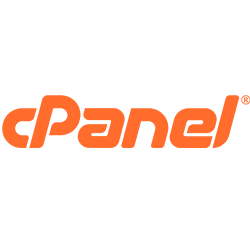 Hostrica web hosting was established with intension of providing the best hosting service on the net at a price where everyone can afford to have their piece of the world wide web. To achieve these we are constantly innovating and upgrading our services at no additional cost to our customers and providing excellent quality support assistance.
We have always focused on providing best service in terms of Reliability, Uptime and Data Security. With our transparent and friendly support team, you can host your website with us without any hassles.
We provide the affordable feature-rich web hosting solutions, expert technicians, friendly knowledgeable support, top-of-the-line hardware and technology, and state-of-the-art data center to ensure you a successful online presence. We utilizes the best products from the world's leading technology manufacturers and service providers to provide customers with 99.9% uptime. The infrastructure supporting technology is a system of state-of-the-art hardware and efficient software run in highly secure data centers.
We have various web hosting plans, fully customizable hosted tools and applications for webmasters of all skill levels. Whether it is simplicity or advanced performance that you need. Our hosting plans, web tools and applications offer affordable and practical solutions to your needs, helping you stay ahead of your competition.
We pledge to always take your business seriously. We're always looking for ways to diversify our offerings, improve reliability, and improve our overall quality of service.